Author & Artist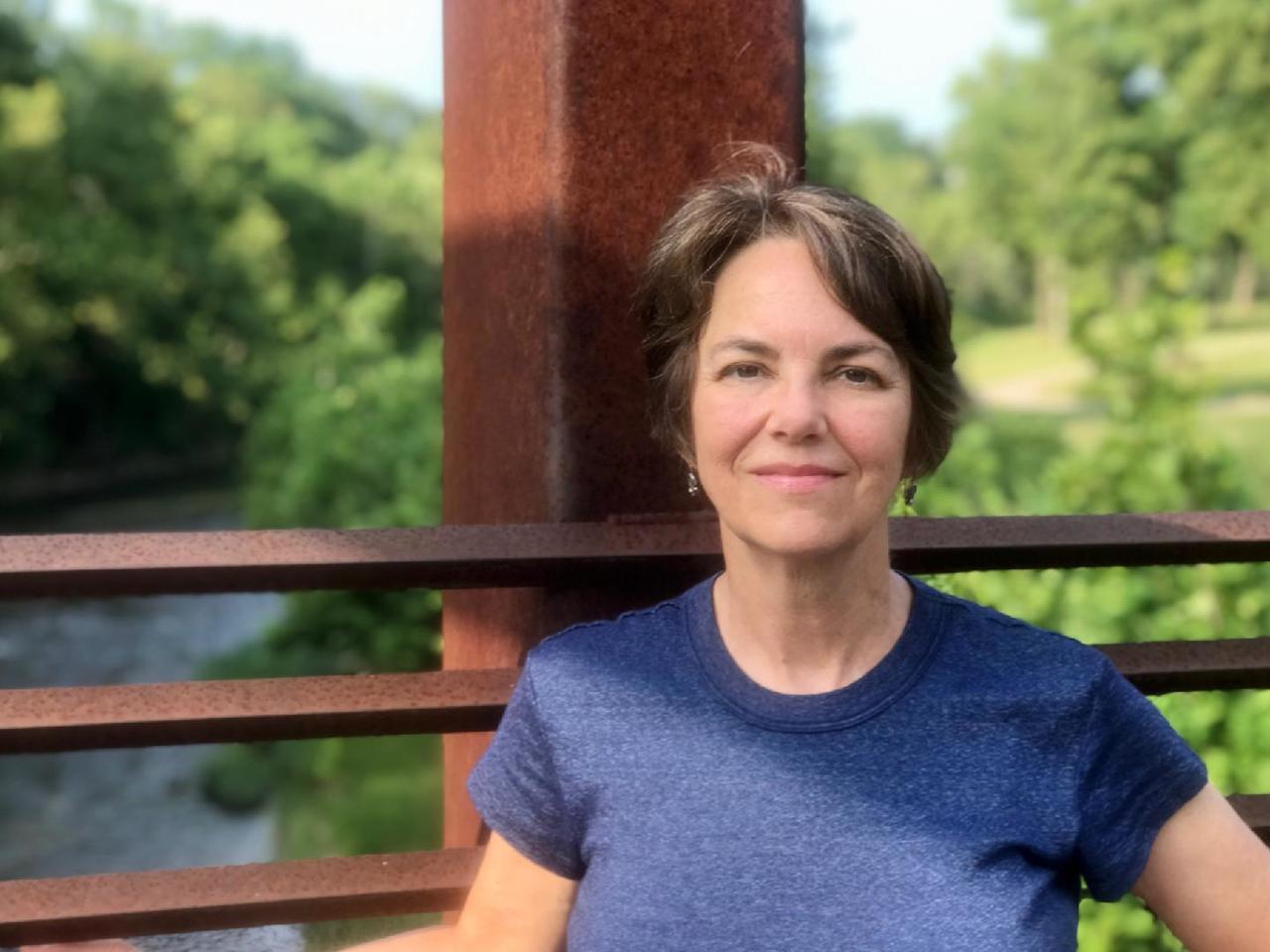 Selected EVENTS & Workshops, etc. 2022
April 28: Thursday, noon EST, eco-poetics, Not Xanadu: recording of webinar.
28: Thursday, "Poetry Under the Stars," 6:30 or 7:30, no reservations required, Radford University Planetarium. Digistar full dome visuals together with poetry from Galaxies; this is an original production.
10 & 13: "Write Around the Corner" link to view program
June 5: Sunday, 4pm EST, Malaprops Books, Asheville, NC, "poetrio," view the recording here.
26: Poetry Tutorials begin, 6 weeks of prompts and individual critique, email for more info hanklatome@yahoo.com
August 7-12: Writing Retreat and Workshop, Sunday arrival-Friday departure, workshop & private conferences in beautiful Bath, Co, VA, on the Cowpasture River. I've been leading a workshop at this venue for over 25 years and after two years away due to COVID we are ready to roll again! Wonderful folks in a serene, inclusive, productive environment; great conversations and rebooting and generative time for participants. Nimrod Creative Arts: Once you check out the description, click "registration" and scroll down to the writer's week where you will see my workshop. Limited space. week for writers
September 25: Poetry Tutorials begin: 6 weeks of lessons/prompts and individual critique. Email for more info.
October 16: Sunday, noon, Southern Festival of the Book, Nashville, TN, main library commons room. Reading from Not Xanadu & Discussion with Marilyn Kallet.
October 22: Saturday, 2-4, SIGNING at Book No Further, on Market street in Downtown Roanoke. Cathryn Hankla and Robert Schultz hanging out and talking their latest books; get signed copies for the holiday season. Not Xanadu is hard cover, nice for gift giving.
For info on writing consultation, including full manscript reviews of nonfiction, fiction, and poetry: hanklatome@yahoo.com
Born in the Appalachian mountain town of Richlands, Virginia, Cathryn Hankla is professor emerita of English & creative writing, Hollins University, where she spent most of her academic career. She directed the Jackson Center for Creative Writing, twice chaired the English & Creative Writing Department, and continues to serve as Poetry Editor of The Hollins Critic (1996-). She was appointed Jackson Professor of Creative Writing 2012-2014.

Hankla has published fifteen books in multiple genres, including NOT XANADU (poetry), LOST PLACES: On Losing and Finding Home (a memoir in essays), GALAXIES (poetry), GREAT BEAR (poetry), FORTUNE TELLER MIRACLE FISH (stories), and A BLUE MOON IN POORWATER (novel). Her poetry ranges through forms, received and invented, including prose poems. Her writing has been awarded the James Boatwright III Poetry Prize, a PEN Syndicated Fiction Prize, a Virginia Commission for the Arts grant in poetry, and artist's fellowships here and abroad to Malta, Spain, and France.

Her poetry is anthologized in A Literary Field Guide to Southern Appalachia, World English Poetry, The Southern Poetry Anthology, Shenandoah: 20 Years of Poetry, and Mississippi Review Anthology, among others. Hankla's poems, stories, and essays appear regularly in journals such as New World Writing, Arts & Letters, Jubilat, Appalachian Heritage, Denver Quarterly, North American Review, and Alaska Quarterly.

Hankla exhibits artwork at Market Gallery, Roanoke, and enjoys running and walking the Greenway along the Roanoke River.
BOOKS BY CATHRYN HANKLA

POETRY:
Not Xanadu
Galaxies
Great Bear --Finalist for the Library of Virginia Poetry Prize
Last Exposures
Poems for the Pardoned
Emerald City Blues
Texas School Book Depository-- Finalist for the Library of Virginia Poetry Prize
Negative History
Afterimages
Phenomena

FICTION:
Fortune Teller Miracle Fish
The Land Between
A Blue Moon in Poorwater
Learning the Mother Tongue

NONFICTION:
Lost Places: On Losing and Finding Home